Residential:
Bathroom windows, cabinet inserts, front door and transom inserts are just some of the ways stained glass can be used in your home.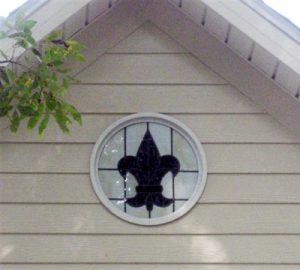 COMMERCIAL:
Advertising windows, special front door inserts and/or windows are some of the applications used in Commercial buildings.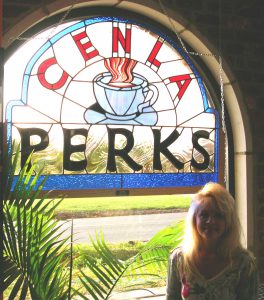 CHURCHES:
We can hand-paint and preform the kiln work necessary for any church windows.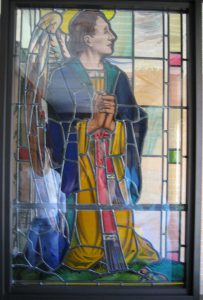 REPAIR OF BROKEN STAINED GLASS PANELS. COMMERCIAL & RESIDENTIAL
No Matter how severe the damage, D's Designs can aid you with needed repairs or completely reconstruct your damaged panels. Restoration of antique and old church windows is one of my specialties.